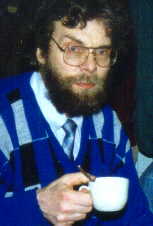 D E A R S I R S !
The future issue of the almanac has come out of press
" VIVID ARCTIC " in the left top corner)
PLACE NAMES KHIBINY (" The Khibiny a diary " Oleg Izmajlovicha Semenova-Tjan-Shanskogo)
To the 100-anniversary from birthday of the patriarch of Lappish reserve.
LOOK on a site in format PDF
In number more than 2000 Lappish names of pool of lake Imandra - Khibiny and tundras Lovozerskih,
Chuna and Monche-tundras and Lappish reserve
---
(LEGENDS AND MYTHS OF LAPLAND)
(Annals, legends and legends on the Kola North. Hiperborea, Arctida, Biarmia - myths and a reality.
John Sheffer and him Lapponia (Lapland). Labyrinthes, sacred seids, rock carvings!).